Slide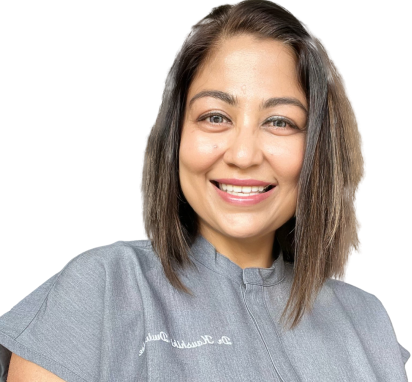 New Life New Smile
WELCOME TO
OUR IVF NIRVANA
IVF Specialist Gurgaon,Best Gynaecologist Gurgaon,Best IVF
Treatment Gurgaon
Slide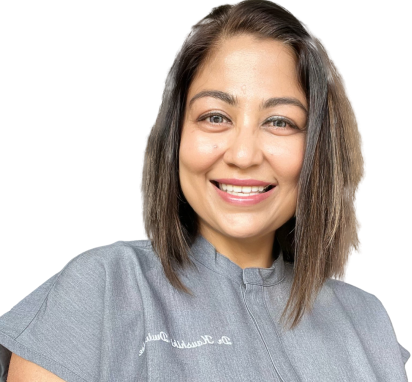 New Life New Smile
WELCOME TO
OUR IVF NIRVANA
IVF Specialist Gurgaon,Best Gynaecologist Gurgaon,Best IVF
Treatment Gurgaon
Slide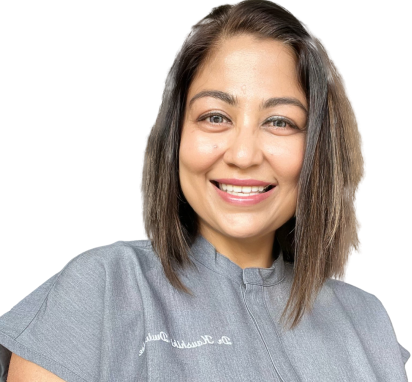 New Life New Smile
WELCOME TO
OUR IVF NIRVANA
IVF Specialist Gurgaon,Best Gynaecologist Gurgaon,Best IVF
Treatment Gurgaon
IVF Nirvana by Dr. Kaushiki Dwivedee MD, FRCOG,FRANZCOG,MSc
Welcome to Dr. Kaushiki Dwivedee's website, where world-class OBGYN and fertility care is provided by one of the most renowned names in the field. Dr. Dwivedee has over 27 years of experience in OBGYN and 8 years in fertility management. She is a visiting consultant at Nova Fertility in Gurgaon, India and currently works as an OBGYN consultant at WACHS Australia. With a vast experience spanning across different countries and continents, Dr. Dwivedee is one of the most high-profile names in OBGYN and fertility in Gurgaon, India. She has provided care to numerous patients with a wide range of conditions and complexities.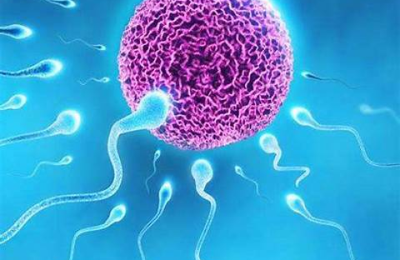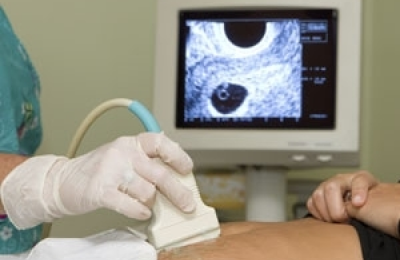 High risk Obstetrics services and Recurrent miscarriage
Get more Information & Updates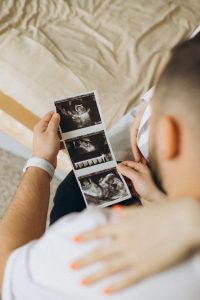 Week 1 of Pregnancy: Preparing for the Journey Ahead Introduction: Embarking on the journey of pregnancy...
Read More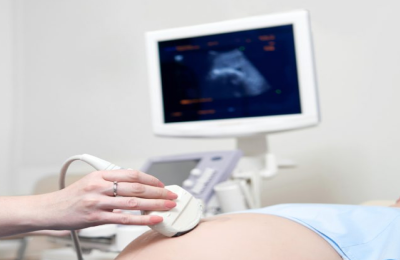 Fully Responsive Layout
There are many variations of passages of Lorem Ipsum available, but the majority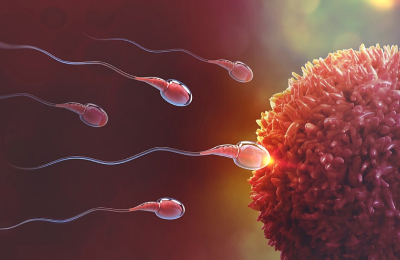 Fully Responsive Layout
There are many variations of passages of Lorem Ipsum available, but the majority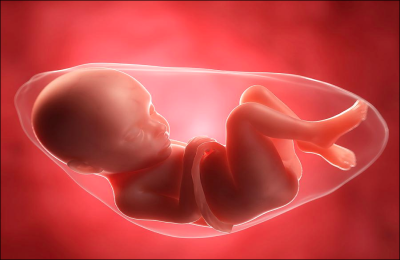 Fully Responsive Layout
There are many variations of passages of Lorem Ipsum available, but the majority